Welcome to Palm Springs
Renowned worldwide as an oasis in the desert, Palm Springs offers an enviable living environment that is rich in history, steeped in culture, touched by the magic of Hollywood, and complemented by stunning natural beauty. Golf courses, tennis clubs, swimming pools, award-winning restaurants, countless mountain and canyon hiking trails, luxury resorts, and a wide array of festivals bring travelers from around the world while filling the calendars of local residents.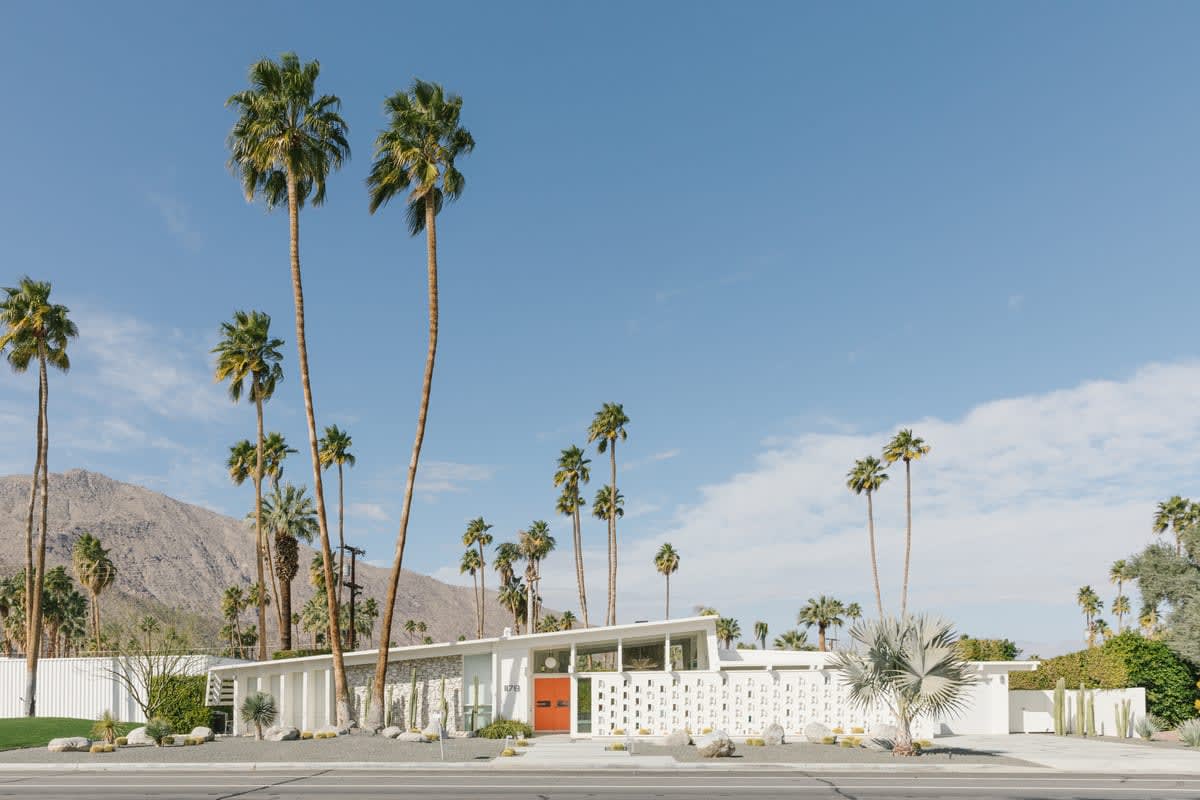 Nestled at the base of the San Jacinto Mountains on the western edge of Southern California's Coachella Valley, Palm Springs is a vacation paradise, attracting a broad spectrum of people from Southern California, as well as international tourists eager to explore an area far different from their native countries.
Located about 110 miles southeast of Los Angeles and 140 miles northeast of San Diego, Palm Springs is a favorite choice for tourists in need of a quick weekend getaway and for those in search of a vacation home. But it's not just a local's-only vibe. Palm Springs welcomes everyone, and it's tremendously popular with those from colder climes who flock to the city for its sunshine and famously dry weather.
As the ancestral home of the Agua Caliente Band of Cahuilla Indians, the area offers unique opportunities to explore their history and culture, which remains very much a part of Palm Springs today.
In the first half of the Twentieth Century, Palm Springs was an escape for and often home to Hollywood's most notable stars, including Elvis Presley, Frank Sinatra and Marilyn Monroe. Many of these Hollywood legends are remembered through their magnificent homes located throughout the city, public art, and city streets that bear their names. To celebrate its Hollywood history, Palm Springs hosts the annual Palm Springs International Film Festival, which is one of the largest and most acclaimed film festivals in North America.
Palm Springs' one-of-a-kind collection of Mid-Century Modern (MCM) homes and businesses draws hundreds of thousands each year, culminating in the city's annual Modernism Week, a 10-day event that celebrates the history and current state of Mid-Century design and architecture. Palm Springs has some of the finest MCM architecture in the world. Several MCM homes belonged to celebrities including Dinah Shore and Dean Martin, and many showcase the talents of some of the most prominent architects of the 1900s, including Richard Neutra, Albert Frey and Donald Wexler.
With a year-round population of about 48,000 that nearly doubles in the winter season, Palm Springs feels both like a small, quaint town and a world-class, trend-setting city. There is plenty to do, with nightlife, hiking groups, galleries, a quick tram ride to the mountains above, and a bustling downtown city center with galleries, shops and more. But, when getting to know people, from artists, retirees and small business owners, to architects, film industry professionals and outdoor enthusiasts, one quickly realizes that Palm Springs is a place that values community—an eclectic and accepting community full of pride.
Palm Springs is at the doorstep of breathtaking national and state parks, while offering local attractions including The Living Desert Zoo and Gardens and The Palm Springs Art Museum. Nearby, Joshua Tree National Park makes for a great day trip, with terrain so unique and mesmerizing that people travel from all over the world to experience its beauty.
Palm Springs and its environs present a wide range of public and private school options, ensuring excellent educational opportunities for everyone from elementary school children to university graduates. Palm Springs High School is known for its excellent sports program, while Cielo Vista Charter School and Katherine Finchy Elementary School were both awarded gold ribbons by the U.S. Department of Education. California is also home to affordable colleges and universities for residents through the UC and Cal State education system. California State University, San Bernardino and University of California, Riverside, are both close by.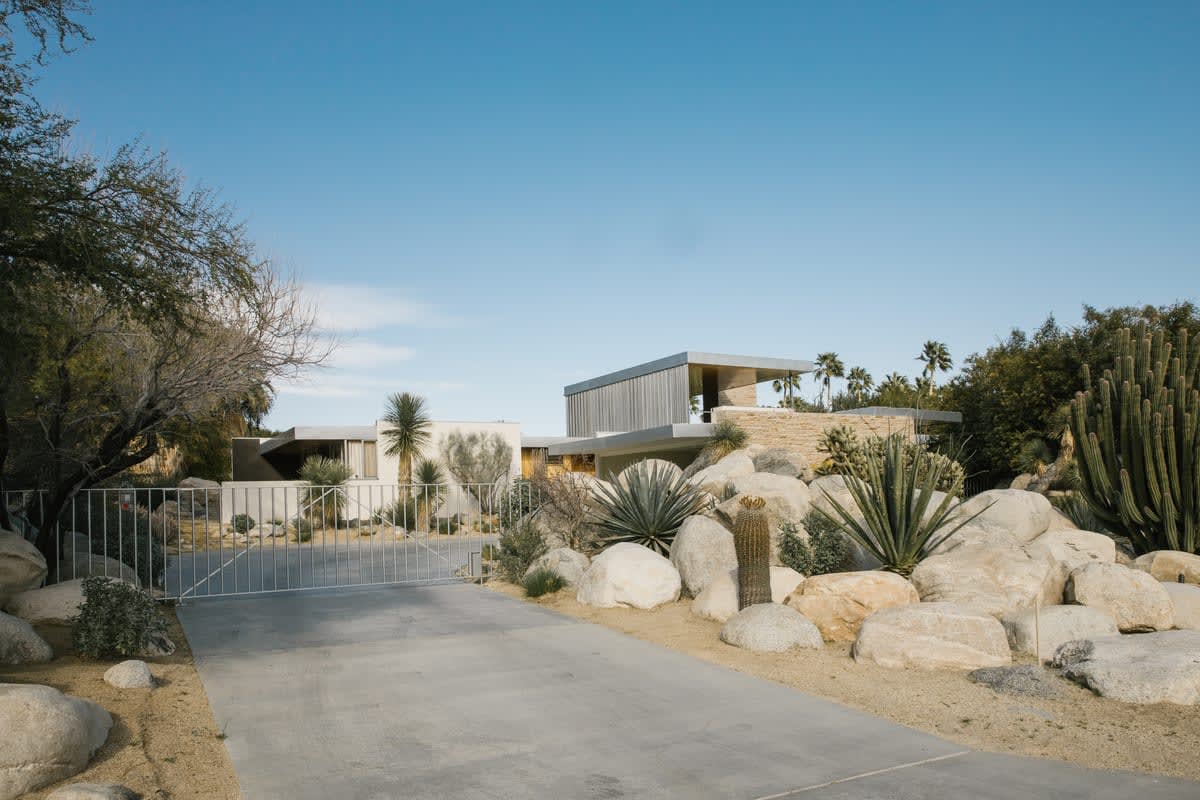 Palm Springs... a home for everyone
From singles, retirees and couples to young families and those dreaming of a second home, Palm Springs has just what you're looking for. Explore its impressive spectrum of neighborhoods.