Welcome to Rancho Mirage
Rancho Mirage is a city in Riverside County, California, United States. The population was 17,218 at the 2010 census, up from 13,249 at the 2000 census, but the seasonal population can exceed 20,000. Located between Cathedral City and Palm Desert, it is one of the nine cities of the Coachella Valley.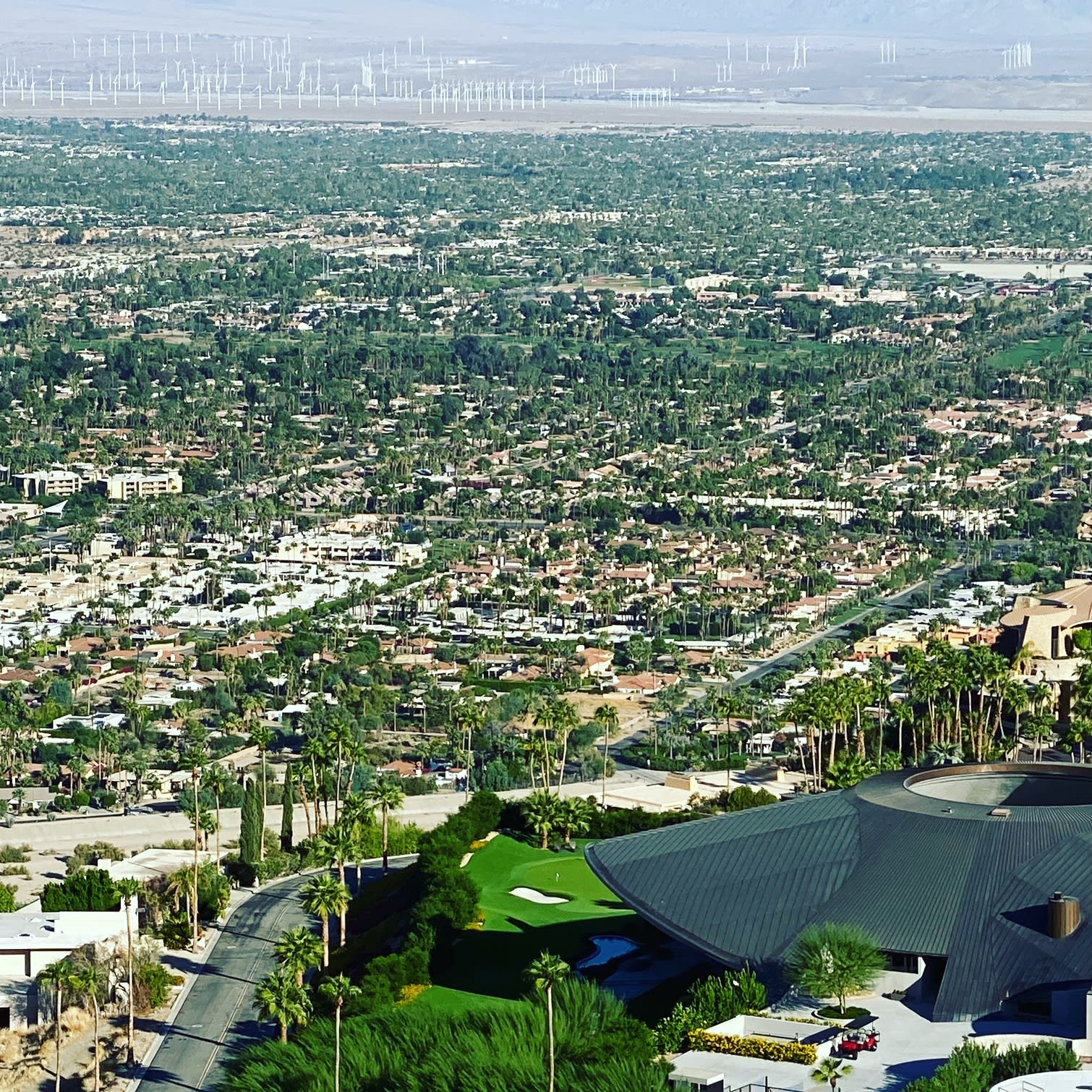 Rancho Mirage is home to the region's only Five-Star resort, The Ritz Carlton-Rancho Mirage, located on a spectacular bluff overlooking the entire Valley, offers guests unparalleled service and accommodation. The Omni Rancho Las Palmas Resort & Spa, featuring Splashtopia and a Lazy River, is a favored destination for a family getaway. The Agua Caliente Casino Resort Spa features round-the-clock gaming excitement and sumptuous rooms, spa, dining, and headliner fun all housed in the Valley's only skyscraper property. The Westin Mission Hills Golf Resort and Spa, with its spectacular views of the snow-capped San Jacinto Mountains, superb golf courses and the "Heavenly Bed" is an oasis of indulgence. The Villas at the Westin provide apartment vacation accommodations with private patios and grilling equipment. All Rancho Mirage resorts provide the discriminating traveler the perfect destination of distinction.
Rancho Mirage Amphitheater is a state-of-the-art facility that plays host to exciting concerts, art festivals, Broadway productions and more. Entertainment is in abundance throughout the year for residents and visitors to enjoy. What could be better than outdoor dinner theater or soothing jazz under our beautiful desert night sky?
The Rancho Mirage Observatory is the first of its kind in the Coachella Valley. Situated just beyond the west end of the Rancho Mirage Library, the addition of the Observatory has elevated the Library's ever-evolving mission of lifelong learning and has created an educational "campus" for residents and visitors alike. The current array of daytime tours, nighttime stargazing events, guest lecturer series, and film screenings offers an unforgettable experience.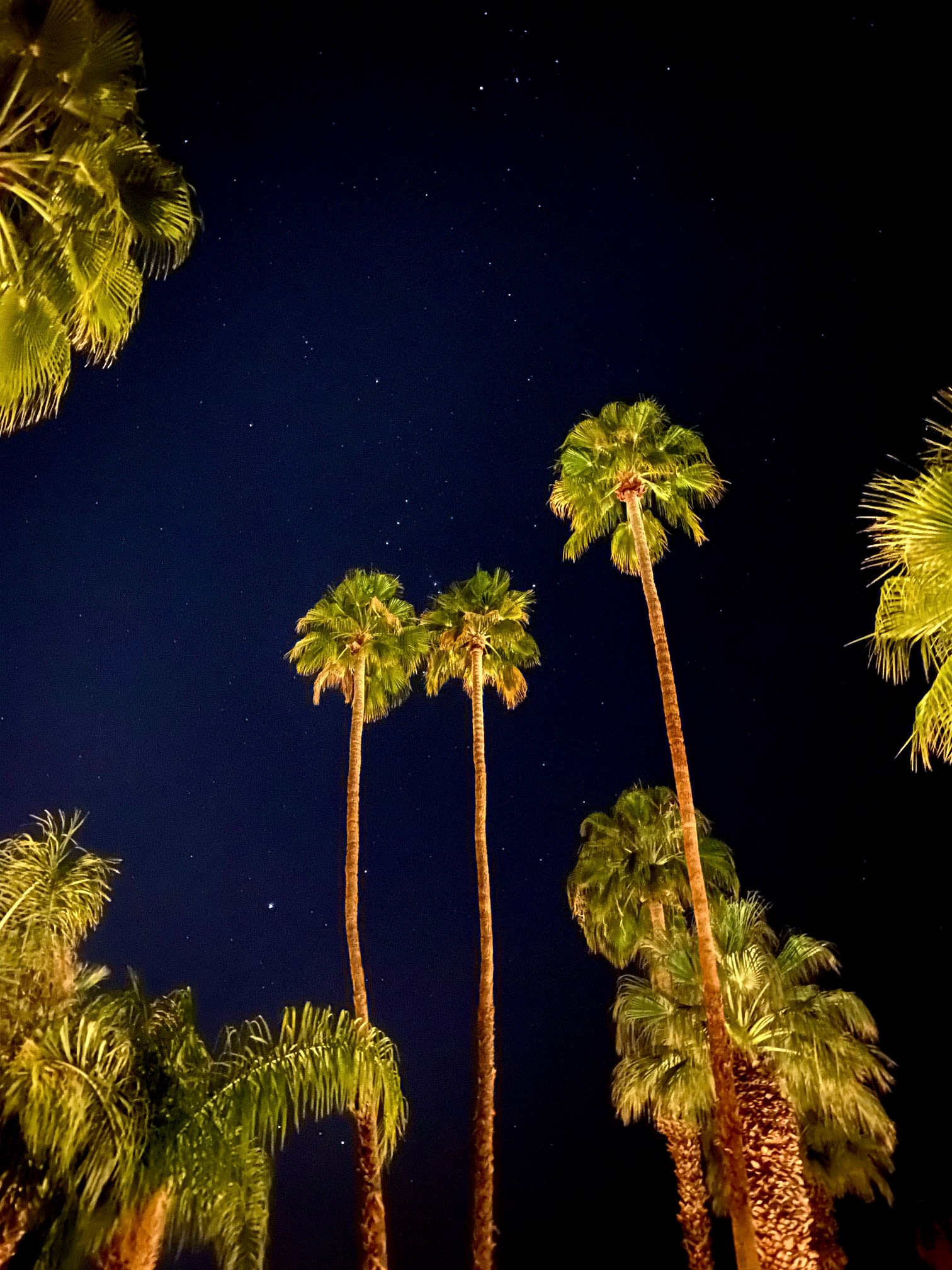 Rancho Mirage is proud to be the home to institutions like Eisenhower Health, Hazelden Betty Ford Center and the Barbara Sinatra Children's Center – all world-renowned health facilities. The Tolerance Education Center and the Children's Discovery Museum of the Desert deliver programs and services that rival those in any major city.
Sunnylands in Rancho Mirage is best described as "a place of history, hospitality, and diplomacy". Also referred to as the "Camp David of the West", Sunnylands provides a "place of tranquility and hospitality where national and international leaders convene to promote world peace and facilitate international agreement." Sunnylands' Gardens and Visitor Center, as well as the Estate home of Ambassadors Walter and Leonore Annenberg, have become major attractions to visitors from around the world.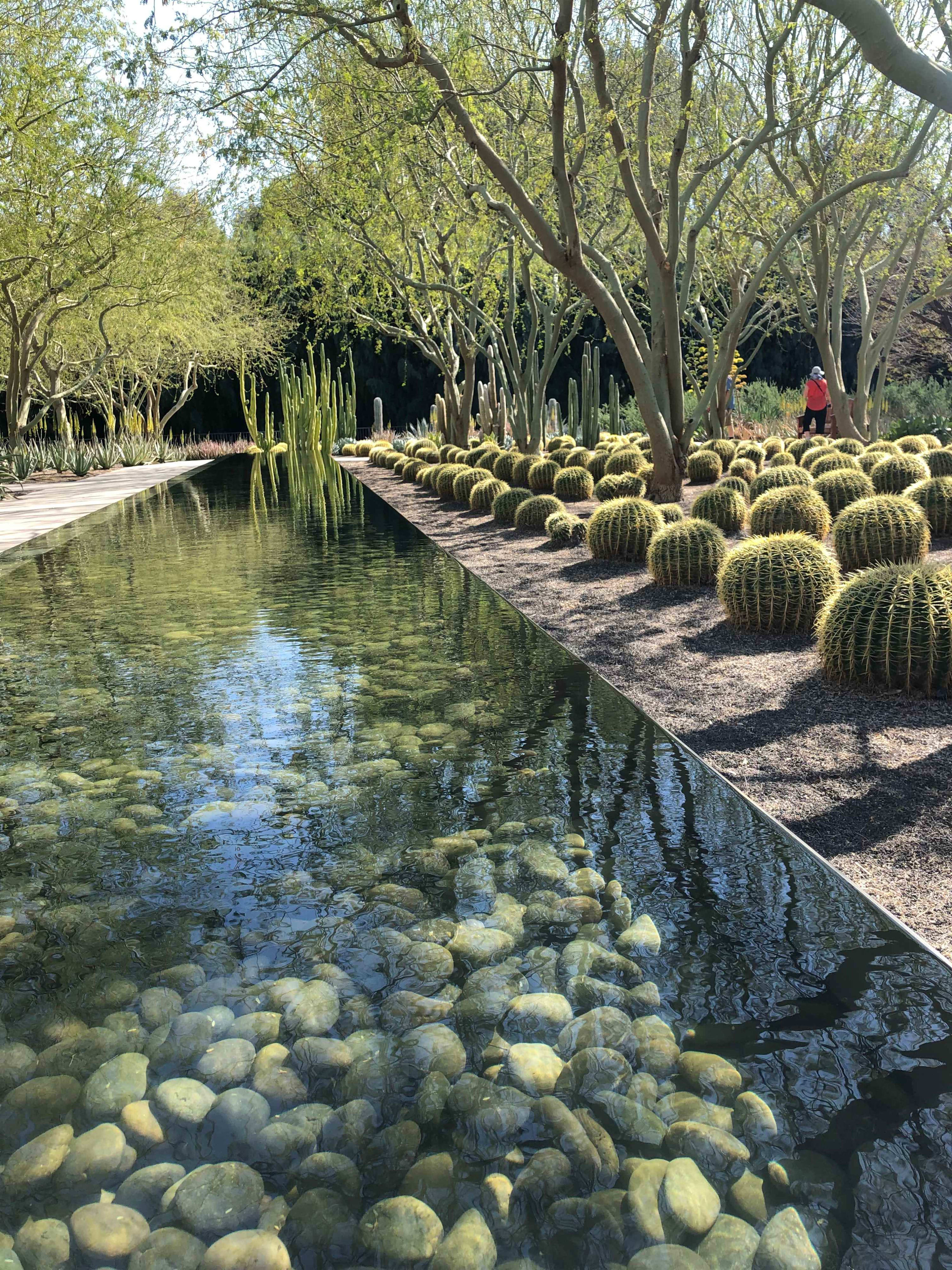 Rancho Mirage promises the seasoned traveler, as well as its residents, the perfect combination of luxury, value, and access to the finest golf, spa, and dining experiences right in the Heart of the Palm Springs Valley.
Rancho Mirage is a special community. Once you visit, you won't want to leave.